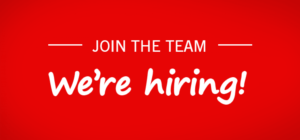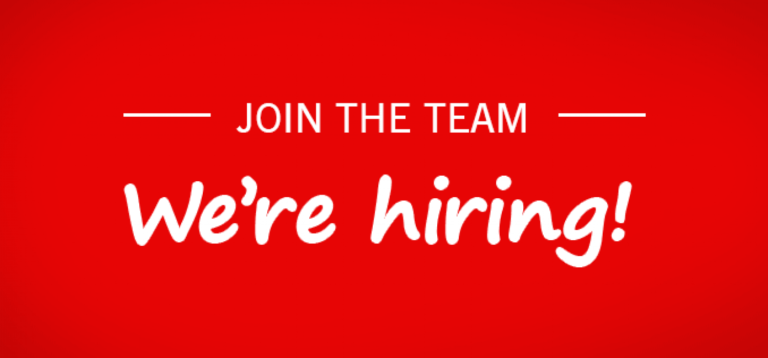 The Illinois Opportunity Project (IOP) supports free-market policies to improve the quality of life for Illinoisans. IOP is hiring individuals to fulfill Field Organizer positions throughout Illinois to run issue advocacy campaigns.

Role:
The primary role of the Field Organizer is to recruit, manage, and train teams of volunteers to meet voter contact metrics to educate citizens. Additionally, the FO serves as the day-to-day contact for multiple organizations in their region.
Responsibilities:
Regular outreach to active volunteers, and continually working to identify new volunteers
Recruit, train, and manage a team of volunteers to contact citizens and meet the direct contact metrics
Responsible for data entry for their region; recording and reporting results, meeting goals etc.
Recruit, train, coach, and empower volunteers who will work as part of a team and take on leadership roles to build networks and execute direct citizen contact campaigns.
Oversee regional online and digital organizing program for volunteer engagement and citizen contact
Work with the communications team, help IOP build out their distribution channels and create and push content through them (social media pages, email, etc.)
Qualifications:
Passion for conservative policies and politics
Strong interpersonal and team building skills and the ability to communicate with a wide range of people
Energetic and friendly personality with the ability to motivate and inspire others
Natural time management and organizational skills; able to manage multiple priorities and tasks
Humility necessary to empower and respect volunteers and defer attention to candidates
Experience in grassroots organizing, training and motivating volunteers, coalition building and lobbying. This can be as staff, intern, or volunteer.
Valid Driver's License and access to reliable transportation
Willingness to work long hours, including nights and weekends
Preferably have one election cycle of field organizing experience
If interested, please fill out the form below and upload your resume.