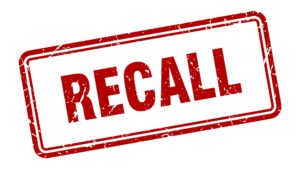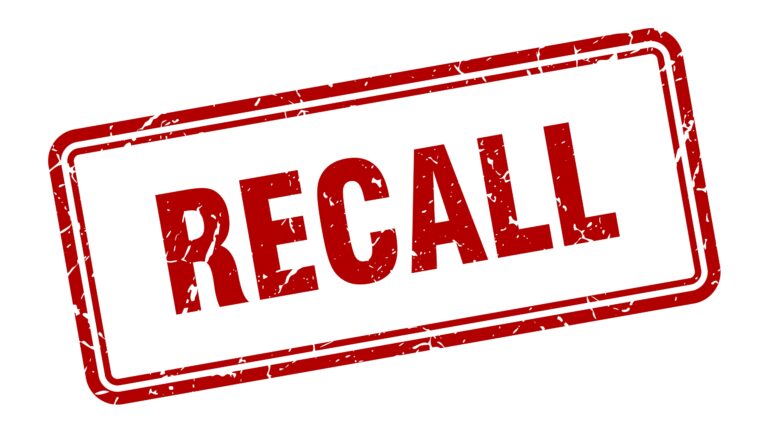 September 21, 2021
Chicago, IL- Today, Representative Mark Batinick (R-Plainfield), Senator Jason Barickman (R-Bloomington), and the Illinois Opportunity Project announced their statewide grassroots campaign to place an Advisory Question of Public Policy on the November 2022 ballot asking voters if they want the power to recall their elected officials.
"Voters should have the ability to hire and fire their elected officials," said Rep. Batinick. "Illinois' culture of corruption has gone on for far too long, and the people of Illinois have lost faith in their government. That begins to change today."
Illinois Democrats have ignored calls to increase accountability and empower voters. Last year, Sen. Barickman and Rep. Batinick introduced legislation to give voters the right to recall elected officials who have broken the public's trust.
The General Assembly has refused to discuss their legislation; even while a Democratic member of the State Senate is currently under indictment for crimes related to his office. This advisory referendum movement will educate voters on the culture of corruption and the solutions. It will also build political pressure to encourage the General Assembly to end this culture of corruption and give voters the right to recall certain elected officials.
"Single party rule has concentrated power with the political elite and taken away Illinois citizens' voices in their state government," said Sen. Barickman. "Giving voters the ability to recall a failing elected official will empower the people and help restore faith and trust in their government."
The proposed Advisory Question asks, "Shall Illinois voters be given the power to recall their elected officials?" Petitions for advisory questions of public policy require signatures equivalent to eight percent of the total votes cast for candidates for Governor in the preceding gubernatorial election, or roughly 363,000 signatures to be placed on the ballot. These signatures must be submitted six months prior to the election.
"Today, the political establishment, special-interests, and lobbyists have too much power," explained Mark Cavers, President of the Illinois Opportunity Project. "We are all feeling the consequences. There is a statewide movement of people who want to improve the quality of life in Illinois by returning power to the people. We have faith in average Illinoisans and that if we empower them with the right accountability tools, they will reform their government and save our state."
"Illinois should be the land of opportunity and prosperity where families can pursue the American dream. To make that a reality, we must have an honest and efficient government that is responsive to the people's will."
Corruption costs Illinois taxpayers $556 million per year. This referendum will empower voters with the opportunity to hold politicians accountable before their next election.
GET INVOLVED: