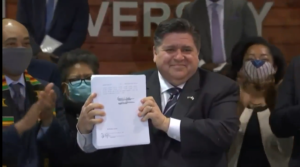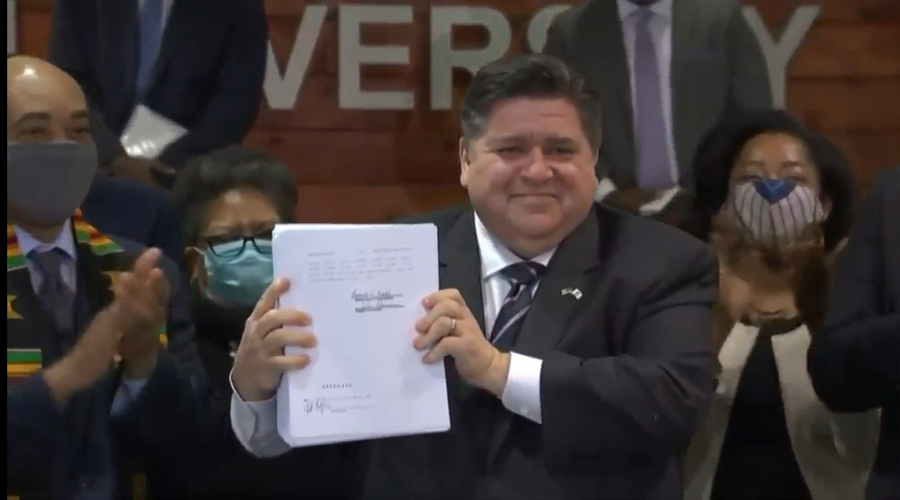 July 27, 2022
By Katie Clancy
With the November Election looming, there is another date that is quickly approaching that has States Attorneys and law enforcement officials all across Illinois feeling uneasy, January 1, 2023.
On the first day of the new year, in accordance with the 'Safe-T Act,' no cash bail will go into effect.
For the last year and a half, law enforcement officials have been sounding the alarms on the dangers of this new 'so-called' criminal justice reform.
Will County State's Attorney Jim Glasgow joined the chorus and minced no words saying the legislation "will destroy the state of Illinois." To put that more into context, Glasgow said, "I have 640 people in the Will County jail. All their bonds will be extinguished on Jan. 1, and 60 are charged with murder."
How can families feel safe after Glasgow's warnings?
It gets worse. DuPage County Sheriff James Mendrick expressed his concerns about recruiting and retaining officers. He said officers in his department that are retiring are directly citing the 'Safe-T Act' as the reason for their early departure. He also suggested it's hard to recruit officers in Illinois when many are looking at other states that are friendlier to the law enforcement community.
The 'Safe-T Act' signed by Governor Pritzker and endorsed by Cook County State's Attorney Kim Foxx is demoralizing police departments, emboldening criminals, and leaving communities defenseless. 

Contact Governor Pritzker's office at 217-782-6830 and demand he repeal the 'Safe-T Act' and protect families.