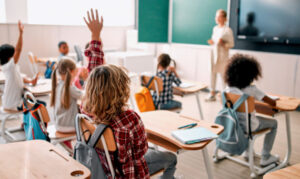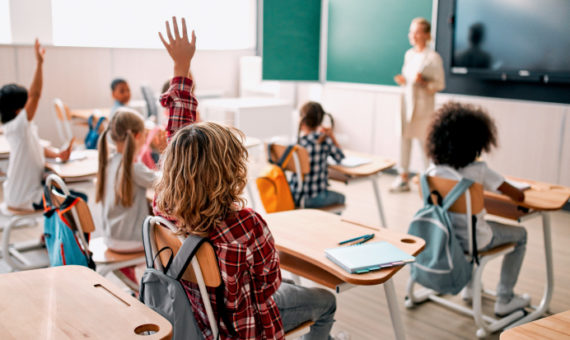 Every child should have the opportunity for a world-class education. It is the only way they will be able to compete and contribute to today's economy and society. Unfortunately, Illinois is failing on this front.
Some families exercise school choice by moving to a better school district, but low-income and working families don't have the ability to do so. A child's potential shouldn't be determined by a zip code or their family's income.
The Invest in Kids Tax Credit Scholarship Program has granted over 40,000 scholarships to well deserving families providing them the opportunity to send their children to a school that best fits their unique needs. The program is at risk and set to expire this year.
Let your representative know that you support empowering families and they should too and make the Invest in Kids Act permanent!