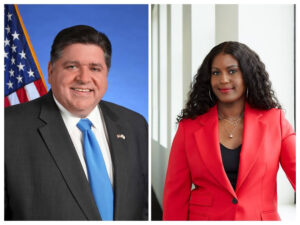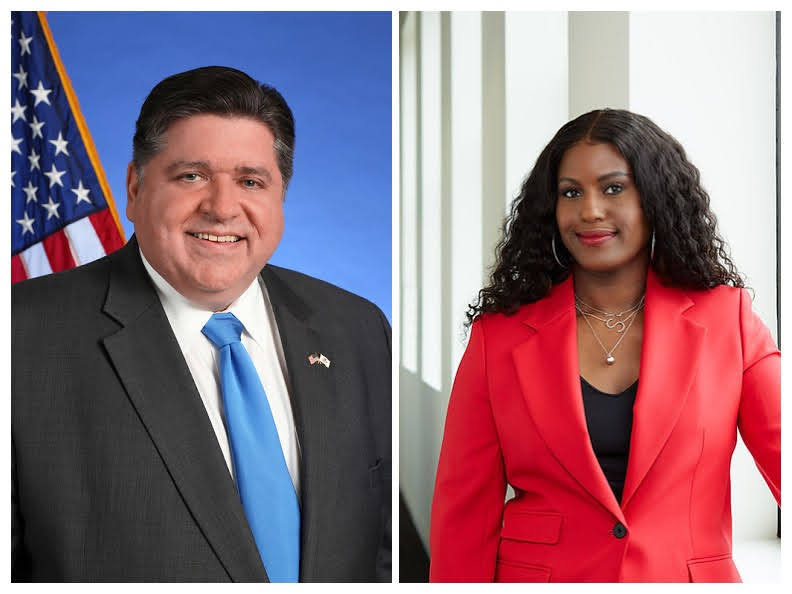 September 6, 2023
By: Katie Clancy
As most families are celebrating the beginning of the new school year with hope and optimism, there are 9,000 families who are recipients of Invest in Kids Scholarships worrying about the fate of the program and whether or not their children will still be able to attend the school they love come next fall.
These families worry because Governor Pritzker refused to include the Invest in Kids scholarships in the budget and refuses to say where he stands on the future of this wildly successful and popular program.
This, of course, comes after lying about his support for the life-changing school choice program in a Chicago Sun-Times survey during his campaign,
The hypocrisy is not lost on these families and the several thousand on the waiting list, knowing that Governor Pritzker exercised school choice and sent his children to a posh private school while denying their family that same opportunity.
Unfortunately, the gross hypocrisy doesn't stop with Governor Pritzker. Speaker Chris Welch and Senate President Don Harmon also both send their children to private schools and failed to stand up for these families and ensure these children's scholarships would be safe.
And now, for an even more frustrating turn of events, Chicago Teachers Union President Stacy Davis Gates reportedly sends one of her children to a private school, as confirmed by an administrator in the union's private Facebook group.
This is coming from a woman who, as Wirepoints' Mark Glennon points out, said outrageous things such as "School choice was actually the choice of racists," and "Private schools are Segregation Academies."
Who is the racist now, Ms. Davis Gates?
Whether as parents they prefer their children to have a faith-based education or they believe their children would benefit from a more intimate learning environment, it is only fair to offer these options to ALL Illinois parents. Not just the political and cultural elites who can afford it and are well-connected.
The fall veto session starts October 24. Contact your State Representative and State Senator, urging them to empower families with more choices in their child's education and make the Invest in Kids Scholarship Program PERMANENT.