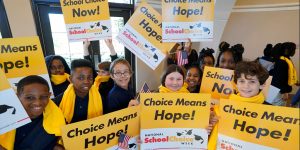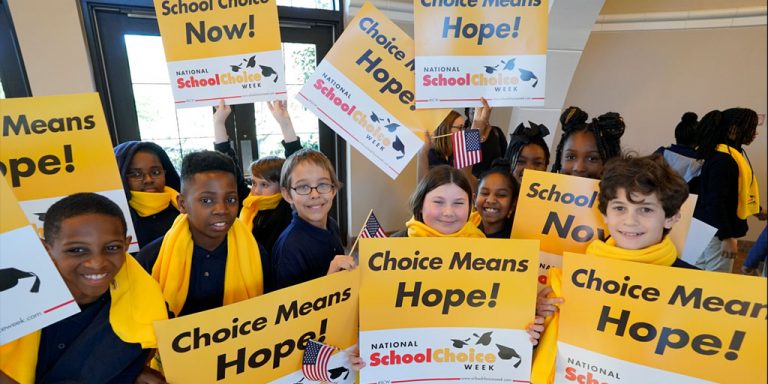 August 7, 2020
After threats of striking for the second time this year, Chicago Public Schools and Mayor Lori Lightfoot caved to the Chicago Teachers Union again and are starting the school year out of the classroom and doing remote learning.
Since March, the City of Chicago has three recorded Covid-related deaths for children and teenagers aged 0-19. During the same time frame, four died by suicide. Twelve died in accidents. Forty-six died by gun violence.
Families need the option to do what is best for their children.
CPS teachers and administrators say they are confident in their ability to provide a decent education in a remote environment. However, their track record on remote learning speaks for itself:
Many children need more than online classes. They need something to keep them motivated, to get them excited to learn, to keep them safe from things far more dangerous.
Chicago Public Schools had problems long before the coronavirus pandemic entered the picture. Only 5% of students in the district's lowest performing high schools meet state standards. The dropout rate is 36%, compared to a statewide 3%. These are not just statistics, these are the city's future leaders. Children and their parents are left with few choices to escape a failing school system that does not fit their educational and social needs.
They need school choice.
After CPS' announcement to begin the school year with remote learning, the Archdiocese of Chicago and other private schools reported that they began fielding a wave of calls from prospective parents who are looking to enroll their children.
In 2018, CPS spent almost $16,000 per student in operational and instructional costs. A portion of that money should instead be given directly to parents to send their children to a school that they feel gives their child the best opportunity to succeed.
Remote learning problems are merely the tip of the iceberg for CPS. These students need more. They need to know they are cared for, safe, and receiving an education that opens the door to more opportunities. Gov. Pritzker and CTU leaders continue to threaten the tax credit scholarship program that allows low income, majority minority families the opportunity to send their children to a school that best fits their educational needs. Now more than ever, parents and students deserve more choice.
A family should not be required to send their child to a failing school simply because of their zip code or their income. Illinois needs to expand its school choice options in order to have truly equal opportunities for all families and not just those who can afford private school tuition or can afford to live in an affluent suburb.
Illinois' education system needs reform, not more tax dollars to prop up an ineffective system. This November, demand more accountability from state leaders. Don't reward them with more money.
GET INVOLVED: