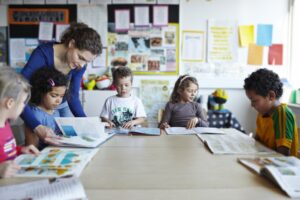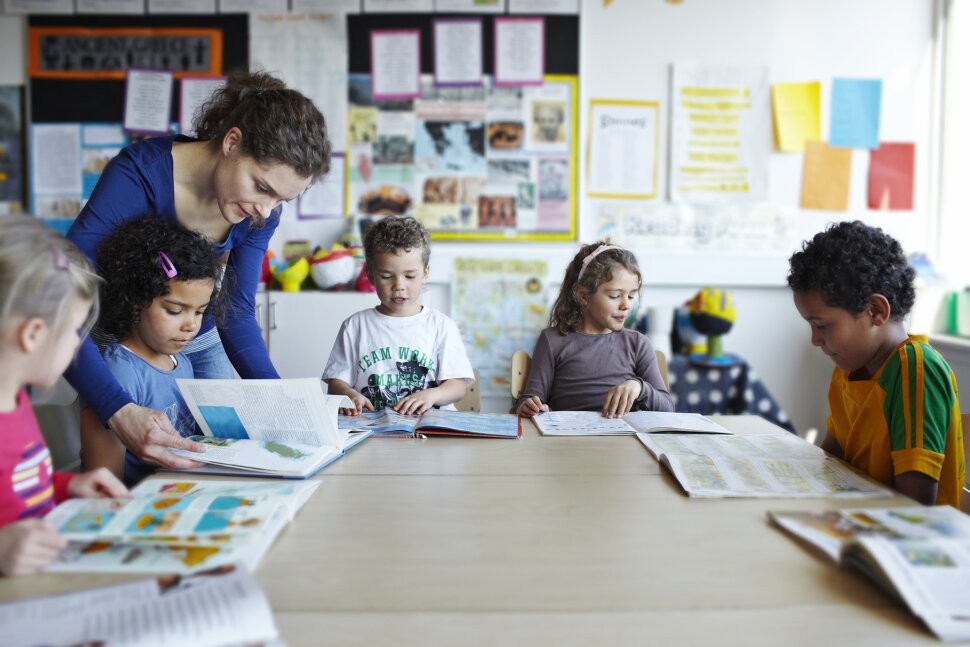 June 15, 2022
By Katie Clancy
Illinois families who are recipients of Invest In Kids scholarships can sleep a little easier now knowing that their children will get first priority for scholarships if eligible for the following school year. This was one of two school choice improvement bills signed in Illinois. The other allows more flexibility for students eligible for a 75% or 50% scholarship.
Although these are steps in the right direction to improve the quality of education for all Illinois families, much more is needed as highlighted in a recent devastating Wirepoints report. The report found that overall, less than 40% of all Illinois students were proficient in either reading or math.
The education system is supposed to put children on a path that prepares them for the future and improves the next generation of families. Instead, Illinois' system woefully fails these students and their chances of getting ahead and succeeding.
In too many scenarios, parents, especially from low-income families, aren't able to make educational decisions for their children, instead they are made by bureaucrats, teachers unions, and politicians.
Besides the small group of families that are able to receive a tax credit scholarship, most are left with an unaccountable education system that costs roughly $38 billion. How could that much funding fail so many students?
One silver lining of the COVID-19 pandemic was shining the spotlight on who was actually in charge of the education system in our state, spoiler alert, it is not parents. Parents were left begging for schools to reopen as their children fell behind both educationally and emotionally. Now as Wirepoints points out, these problems were long festering before 2020.
That's why the General Assembly must expand and make the Invest in Kids Act permanent. Parents deserve more choices of where they can send their children to school regardless of where they live and how much money they make. Too many public schools are failing students and shutting parental involvement out.
Contact your legislator to show your support for school choice and improving the quality of education for ALL students in Illinois.
GET INVOLVED: