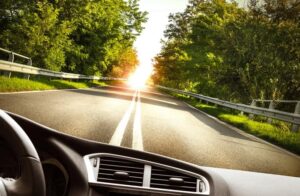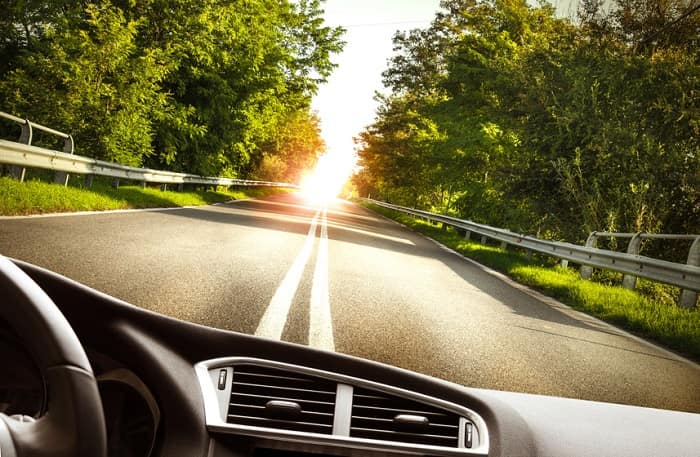 June 2, 2022
By Katie Clancy
Memorial Day weekend is the 'unofficial' start to the summer season. Kids are out of school, the weather's getting nicer, and we are finally heading into a summer with little to no COVID restrictions.
According to a recent survey, the majority of families are taking advantage and vacationing this summer. But, families pointed to gas prices as a major factor in their plans. Unfortunately, their concerns are valid, and their summer plans will be costly, especially for families in Illinois.
Gas prices hit a record high of $5.00 in Illinois on Memorial Day. There are multiple reasons for this, but much of the blame can be attributed to Gov. Pritzker's policies that doubled the gas tax in 2019. With the stroke of a pen, he shot Illinois' gas taxes up to the second-highest in the country.
To appear to provide tax relief for struggling families, Gov. Pritzker suspended the additional gas tax hike that was set to increase on July 1. Therefore freezing the current high taxes and offering no relief.
Also included in the legislation was a requirement for gas stations to display signage acknowledging the suspension of the automatic increase. The Illinois Fuel & Retail Association is suing the state, arguing that forcing gas stations to show the signs is a First Amendment violation.
Ironically, there was no signage requirement notifying motorists of the doubled gas tax in 2019.
Gas prices aren't the only thing being ravaged by inflation. A new report released from the Illinois Policy Institute found that despite rising wages, current inflation rates are equivalent to a nearly $2,200 pay cut for the average Illinois worker.
Wirepoints President Ted Dabrowski points out that the federal government bailouts Gov. Pritzker championed, "directly fueled the nation's current sky-high inflation."
After two years of varying travel restrictions, families are ready to venture out and enjoy themselves. But rising costs will surely influence their plans to either opt to vacation by car instead of plane, shorten their trip, or modify their itinerary depending on what they can afford due to high costs and loss of income.
Before heading to the gas station or airport to start your much-earned vacation, call Gov. Pritzker's office at 217-782-6830 and tell him to make Illinois more affordable and provide families with permanent tax relief.
GET INVOLVED: