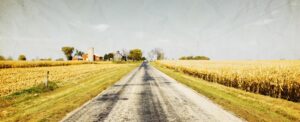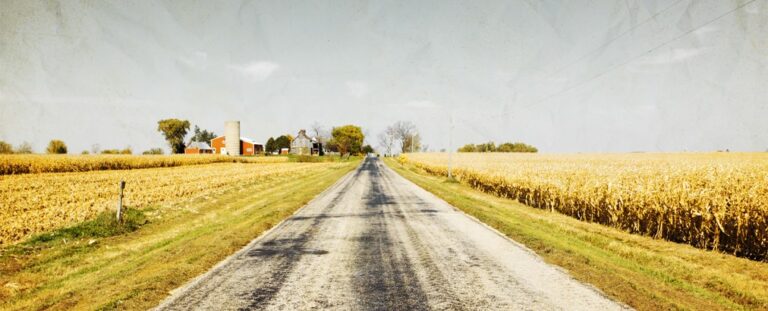 March 19, 2021
There is an unprecedented opportunity to shift the power in the state so that families and businesses can thrive here. 
I share your hope for an Illinois that welcomes jobs and families instead of pushing them out. A responsible government that serves the people, not the special interests. And leaders who step up in times of crisis rather than shift the blame on their political opponents.
The only way to change our state and improve lives is by changing our neighborhoods and driving action at the grassroots level.
Change will come from leaders like you who care about your community. Not from the politicians in Springfield.
Join me and like-minded advocates in seizing this moment by attending our exclusive 2022 Opportunity virtual training on March 25 at 6:00PM while there is still time. 
We'll share the inside story on the latest polling, the 2022 landscape, and what's at stake. Plus, you'll leave with access to the latest technology tools and support to organize in your community to capture this moment.
Thank you for your continued support and letting us be part of your movement that will change the state. We look forward to seeing you on March 25.
Can I count on you to join me? Click here to register.
Sincerely, 
Andy Bakker
Field Director
P.S. Sign up for our exclusive 2022 Opportunity training and help me change our state. 
GET INVOLVED: