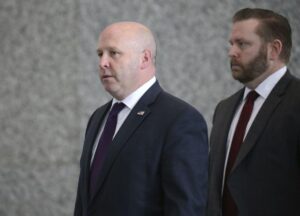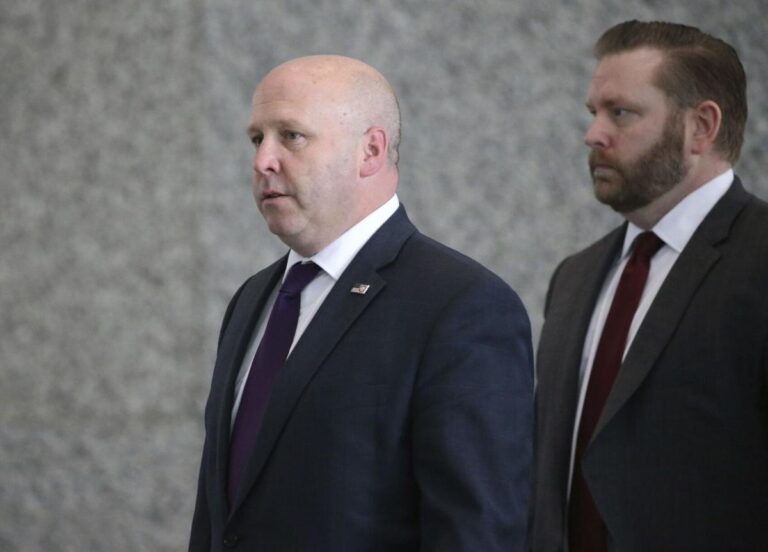 June 22, 2022
By Katie Clancy
Each election year, Illinois citizens are bombarded with mailpieces and TV commercials from politicians who say they are willing to fight corruption. They are claiming to tackle corruption as if it's an abstract thing instead of promoting tangible reforms and holding specific corrupted legislators and their accomplices accountable.
It's similar to the movie "When A Stranger Calls" when law enforcement is trying to track down where the stranger who's making threats is coming from. It turns out, the caller is in the house. In that same token, we know exactly where corruption is threatening in Illinois, it's from inside the statehouse.
We were reminded this week when former State Senator, Tom Cullerton, was sentenced to one year in prison after he was convicted for collecting a salary and benefits from the Teamsters union without doing any work.
Cullerton is one of EIGHT Illinois lawmakers who served in the statehouse who have been charged with federal crimes in the past three years:
Luis Arroyo (Indicted in October 2019 and sentenced to five years in prison in May 2022)
Terry Link (Indicted in August 2020, pleaded guilty, and awaiting sentencing)
Martin Sandoval (Indicted in January 2020 and pleaded guilty)
Edward Acevedo (Indicted in February 2021 and sentenced to six months in prison in March 2022)
Annazette Collins (Indicted in March 2021, May 2021, pleaded guilty)
Michael Madigan (Indicted March 2022 and awaiting trial date)
These former elected officials are why Illinois ranks as the third most corrupt state in the country. (And we didn't even dive into the Chicago City Council).
These corrupted officials voted on bills such as the doubling of the gas tax, the 2017 income tax hike, and hundreds if not thousands of other legislative policies that affect Illinoisans everyday.
Despite calls for ethics reform around election year, Illinoisans are stuck with a corrupt system that puts special interests ahead of their families.
Changing Illinois' culture of corruption starts in the statehouse with empowering the Legislative Inspector General and enacting stricter lobbying and financial disclosure laws. Legislators must also have the courage to call out unethical behavior from their colleagues or the system when they see it.
Call your State Representative at 217-782-2000 and demand stricter ethics reforms to root out the corruption coming from the statehouse.