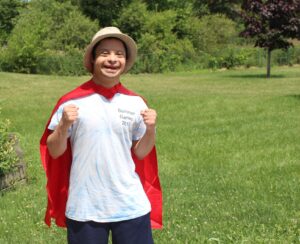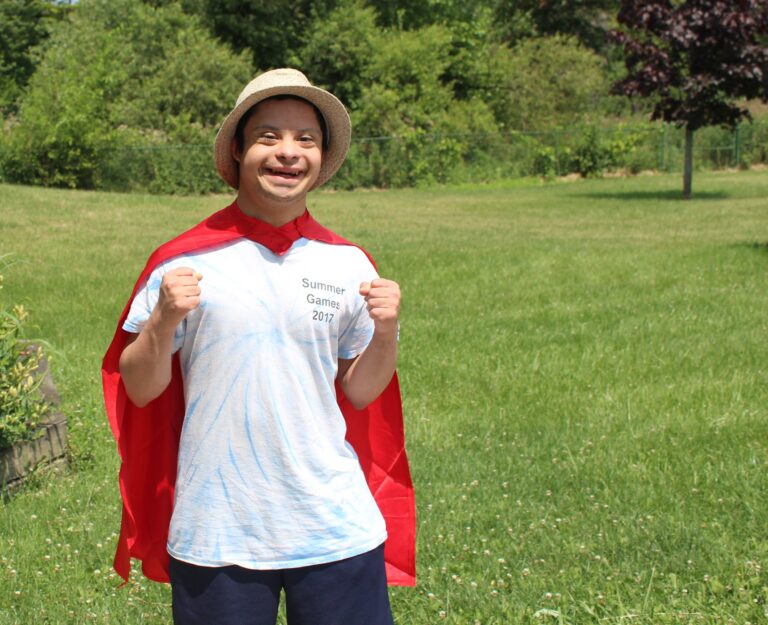 July 15, 2019
By: Katie Clancy, Marketing and Communications Manager
There were a lot of winners and losers this session as a result of the decisions made by the political class in Springfield. Winners like the teacher's unions who got back their end of career salary spiking to boost their pensions and more power over charter schools. AFSCME, the union representing many state workers was another big winner securing automatic pay raises even though they are already the second highest paid state workers in the country.
But what about groups that don't have the cash to bankroll campaigns and lack the clout to be part of negotiations?

What about people like Little City resident, David, who is 67, has developmental disabilities and is legally blind? David has been living at Little City's Cherry home for the past seven years. Unfortunately, as David's vision has been declining, there has been no renovations at his home to help him navigate and adjust to his new circumstances. In order for David to retain his independence and privacy, his home needs new handrails and a walk in shower amongst other renovations to accommodate his new needs.
Little City has adult residential homes, schools, therapeutic services, job training, assists in foster care and adoptions, and has a center for the arts as well as fitness and recreational activities. Their Palatine center provides services to 1,200 children and adults with developmental and intellectual disabilities.
The non-profit relies mostly on state funding to operate and received an additional $1.5 million this year and credits State Rep. Tom Morrison and Senator Melinda Bush for the much needed extra funds.

But there are still 21,000 children and adults in Illinois with developmental disabilities who are urgently waiting to receive services. Illinois ranks 44th in the nation for providing services for people with disabilities; an embarrassing ranking for a state that has the highest state and local tax burden in the country.
Lawmakers didn't prioritize spending for people like David, but instead chose to spend on their pet projects: $10 million for improvements to the privately-owned Uptown Theatre in Chicago, $475,000 for dog parks, and $50 million for the Illinois Arts Council to encourage "development of the arts" that is chaired by Shirley Madigan, the wife of Speaker Mike Madigan.
Governor JB Pritzker is touring the state celebrating new waterslides and pickleball courts. His days are filled taking pictures and shaking hands with suited politicians.

His cornerstone program provides $50 million for Madigan's wife and $1.5 million extra for Little City. Those two numbers tell everything you need to know about the Governor's and his supporters' priorities.
Society is judged by its treatment of its weakest and most vulnerable members. With the culture of corruption in Springfield and lack of accountability of our elected leaders, we as a state are failing people like David.
State government must not only reign in spending as a whole, but we must cut the waste and prioritize the most vulnerable so people like David who are unable to provide for themselves have the ability to live a life of dignity that they deserve.