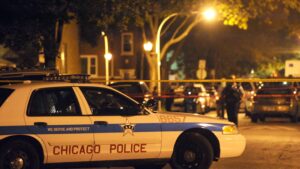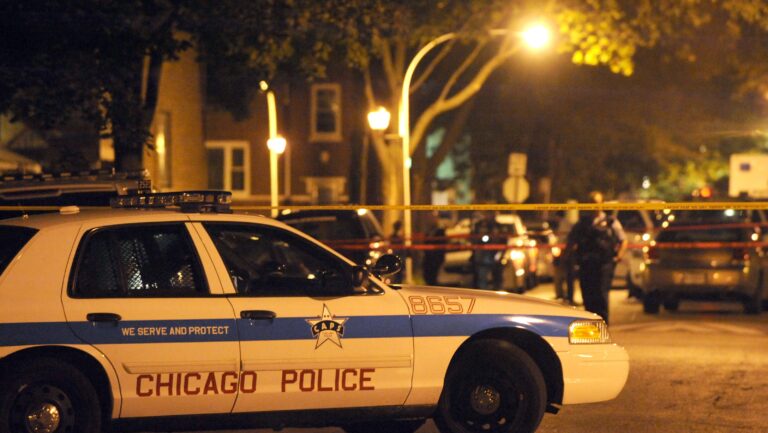 July 8, 2022
By Katie Clancy
Illinois families are dealing with the highest inflation rates in 40 years. In some areas, gas prices are $5 or higher, and they're living in fear as violent crime and lawlessness pervade their communities.
Although these issues are prevalent across the country, Illinois' policies are making it even worse. State government doubled the gas tax in 2019, and Illinois' "SAFE-T" Act has demoralized police departments and prevents law enforcement from keeping communities safe.
What are the actual consequences of these harmful policies?
One report finds inflation costs Illinoisans a $2,200 pay cut. And Wirepoints found that in 2021, over 400,000 911 calls in Chicago went unanswered because there were not enough officers to dispatch.
These dire problems are mostly ignored with nothing other than lip service from the Governor's office and the General Assembly.
Families struggling financially and serious public safety concerns aren't enough to call for a special session. Initially, the only issue that seemed worth the political urgency was the U.S. Supreme Court's decision to overturn Roe v. Wade and return abortion policy to the states.
In Illinois, however, lawmakers codified the right to abortion regardless of the fate of Roe v. Wade. Even before that, Illinois had some of the most extreme abortion laws allowing for taxpayer funding of abortion. Most recently, they even went as far as repealing parental notification.
Gov. Pritzker and legislative leaders announced this week that they are delaying the special session to tackle abortion rights. Still, families shouldn't expect any relief or enhanced public safety efforts when they do decide to reconvene.
The truth is, even a special session that did address these issues wouldn't be enough to undo the four years of damaging public policy affecting working families and small businesses. A special session on abortion rights is the last ditch effort before an election to please a progressive block of citizens, all while ignoring the less flashy kitchen table issues that residents actually care about.
Contact your neighbors and educate them on the bad policies and the negative consequences that hurt their families.