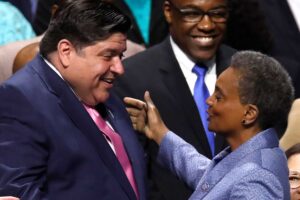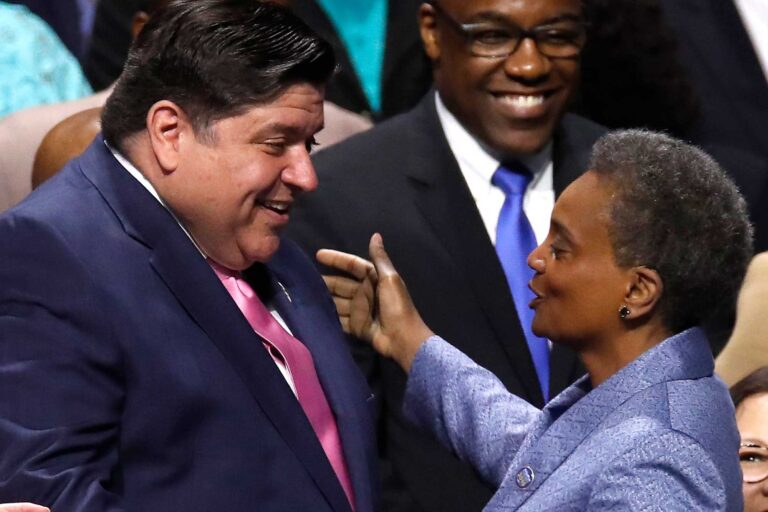 August 11, 2022
By Katie Clancy
After the Supreme Court overturned Roe v. Wade, the power to make abortion laws was sent back to the states. In Illinois, legislators have already codified abortion rights for this exact reason. Meanwhile, other states are looking to enact pro-life legislation.
Illinois political leaders like Governor Pritzker and Chicago Mayor Lori Lightfoot are hopeful that the state's extreme abortion rights will help attract businesses and spur job growth in the shrinking state.
Of course, time will tell if abortion access propels businesses to move from one state to others or determine where they will expand, but we know that companies are not happy in the Land of Lincoln.
At the beginning of the summer, Illinois saw the largest drop in job openings in the nation. When stalwarts like Boeing, Citadel, and Caterpillar announced their departure from Illinois, they didn't cite social issues as the reason or lack of a progressive governing agenda but rather Illinois' high taxes, unfriendly workers' compensation laws, and growing fears over public safety.
Illinois has one of the highest tax burdens in the nation, some of the worst corruption, and rampant violent crime. Of course, Pritzker and Lightfoot can't focus on these issues while they pitch businesses to move to Illinois. So they are stuck pitching "abortion rights."
But, instead of relying on extreme abortion laws and hoping their political posturing will attract businesses to the state, Illinois leaders should fix its economic and quality of life problems. That means lowering taxes and budgeting responsibly, fostering more business-friendly policies, prioritizing public safety, and backing the law enforcement community who work daily to protect the state.
That is the proven recipe for success and job growth, and Illinois leaders should follow suit.