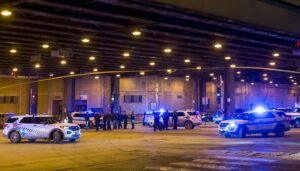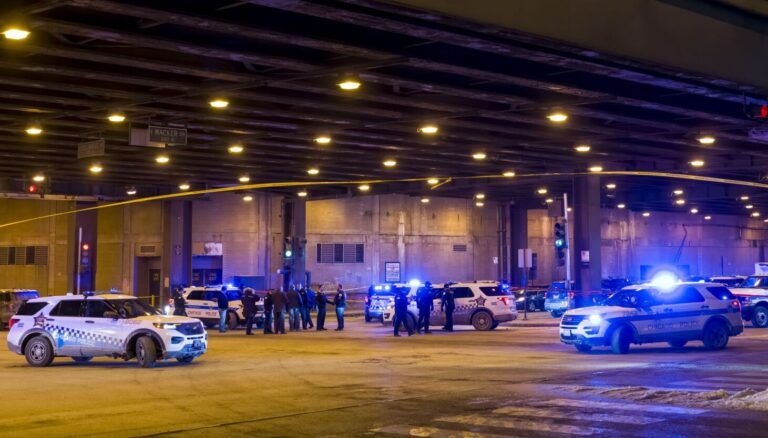 August 31, 2022
By Katie Clancy
After Mayor Lightfoot announced she was increasing property taxes, taking $42 million out of taxpayers' pockets and moving it into City coffers, we posed the question to Chicago homeowners, are you getting your money's worth?
And time and time again, city leaders have shown the answer is a resounding no.
For instance, as the new school year kicked off, families with children with special needs are once again being asked to stay patient as their children's transportation to school is compromised. 
One parent explained that her daughter's bus ride was an hour last year, but is now over two hours, leaving her daughter "crying and begging to not have to go to school."
Another family's bus showed up almost an hour after the school day had already started. And when the bus is on time, there's no aide to assist their non-verbal daughter.
Do you think these families are getting their money's worth?
The reckless drag racing in our city isn't a new phenomenon but it's more common and brazen than ever.
Imagine being jarred awake at 1AM by hundreds of spectators cheering on the reckless (and quite stupid) drag racing of individuals unbothered by the idea of getting shut down by law enforcement.
This chaos was happening throughout the city over the weekend. Even as police tried to scatter the crowds and get a handle on the situation, they were far outnumbered by spectators who began launching projectiles at officers and their vehicles. Tragically, these chaotic demonstrations also resulted in the death of a 27 year old, female pedestrian.
Police demoralized, roads damaged, traffic disrupted, and life lost.
Do you think the homeowners in these areas are getting their money's worth?
Women business owners in Chicago fear for their business' future in the city. Some women say they will have no other choice but to move their businesses to the suburbs. Sugar Bliss owner, Teresa Ging, had a man barge into her store, located in the Palmer House Hilton building, trash it, and then attempt to steal someone's purse on his way out.
She called the police and had to wait 40 minutes for them to arrive.
Are these women getting their money's worth?
City leadership has once again failed to prioritize families in our most vulnerable communities, they have repeatedly shown they lack the manpower and willpower to deescalate reckless drag races and hold offenders accountable, and they are driving out hard-working business owners who can't keep their doors open.
As candidates begin to circulate their petitions to run for city offices, remember to ask yourself, am I getting my money's worth?